Art and Sculpture Relocation
Ours is a nation with great historic values. Art, culture, traditions, rituals and customs complete the delectable recipe called life. Thus, keeping this integral aspect of our life in mind, at Maxwell, we have developed our expertise to relocate your beloved valuable heritage wherever you move with never before care and expertise.
Testimonials
From Bangalore to Stuttgart, Germany
From Kolkata to New Delhi
Read More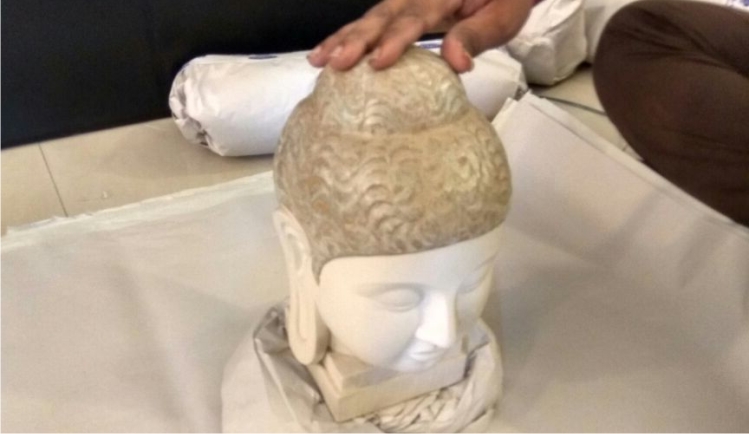 Across the length and breadth of the nation there are people who love to possess artistic and sculptural masterpieces. Every now and then, in the cases of shifting from one place to another, people have hell lot of trouble with these valuable masterpieces. Chalking out a well planned strategy supported by impeccable mechanisms, Maxwell Relocations makes it to be a seamless process with utmost penetration.