Domestic Relocation Services
India boasts of the highest work-force aged between 20 and 35 in the world. For the same reason, it proves to be one of the best places to start a new business. Besides, it proves to be a nice destination to stay conveniently because government provides six fundamental rights to its every citizen. So, you don't need to worry on any ground if planning to shift home to any city, as commendable home relocation services of Maxwell Relocations are easy to hire.
Testimonials
From Bangalore to Stuttgart, Germany
From Kolkata to New Delhi
Read More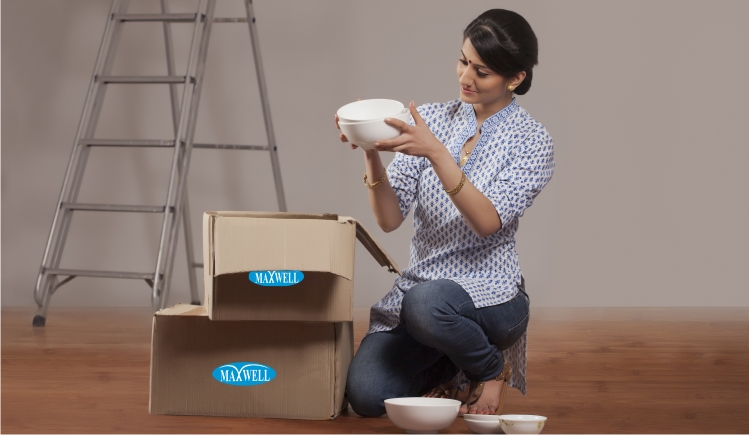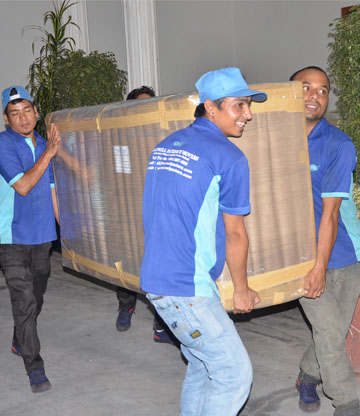 Detailed contact information of above mentioned service provider is easily available on internet. Just move mouse on some options and discuss the matter about home relocation services in Bangalore with the representatives without any hesitation. You do not need to spend a single penny to talk with them because their consultation service is free of cost.