Office & Industries Relocations
Amidst the ever changing economical state of affairs across the globe or due to other reasons, shifting your entire business set up to new location, state or country can be the demand of the hour. But even thinking of it, catapult your world upside down; as even thinking of shifting entire office or industry to new location is demanding like anything. And this is where you need expert service to carry out the challenging job with meticulous precision.
Testimonials
From Bangalore to Stuttgart, Germany
From Kolkata to New Delhi
Read More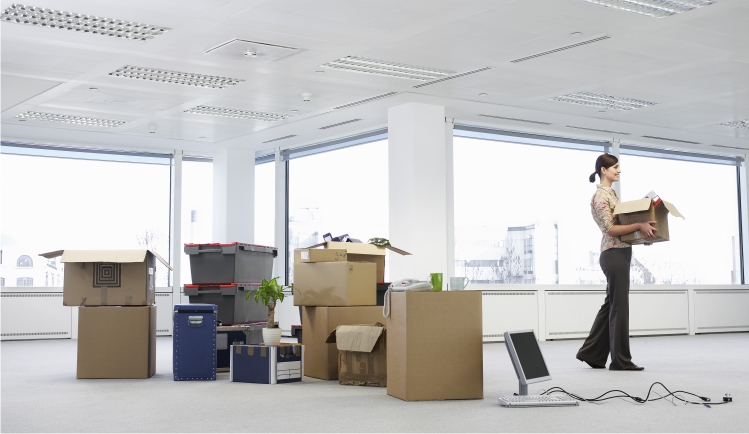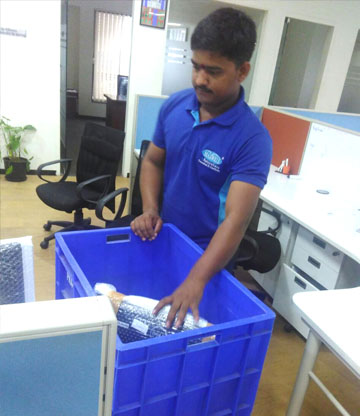 We at Maxwell have the expertise, resources, equipment and the machinery to match the profile of your office or industry and provide solutions for the same. We do the necessary to safeguard your assets, identification and labeling, floor plan layouts, computer networking and telecommunications.