Relocation Orientation Services
At Maxwell, we strongly believe, relocation to a new home or office changes your whole perception of the business you are into. While acclimatizing to new location, on-the-spot situations and getting accustomed to the given environment is a challenge; getting immaculate relocation service is also demanding at times. This is why, at Maxwell, we believe that your relocation orientation need is more than what it actually suggests.
Testimonials
From Bangalore to Stuttgart, Germany
From Kolkata to New Delhi
Read More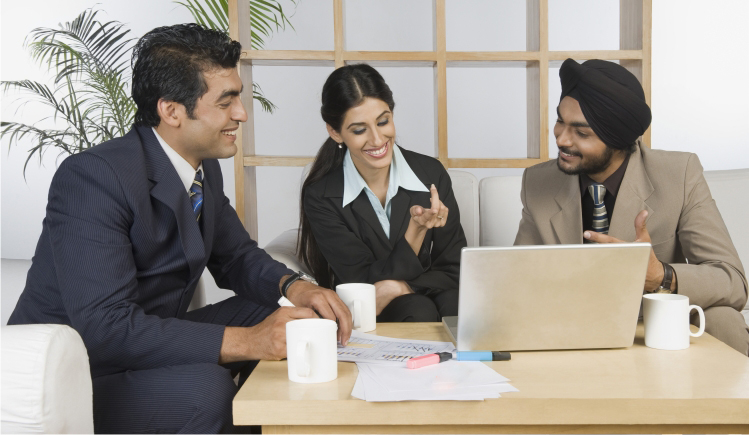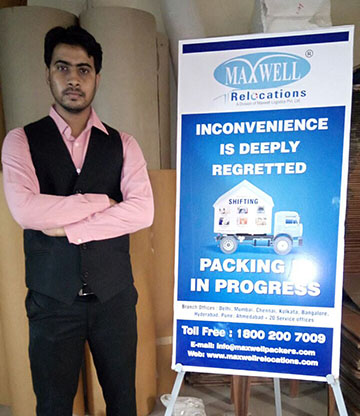 It demands precision in service and action. It demands professional service, and more than anything else, a commitment to do it with perfection. With such a mindset, relocation is the start of a new life in a new world. And, truly speaking, our services are designed to open a window to this very world.