Ours is a nation with great historic values. Art, antiquity, culture, traditions, rituals and customs complete the delectable recipe called life. Thus, keeping this integral aspect of our life in mind, at Maxwell, we have developed our expertise to relocate your beloved valuable heritage wherever you move with never before care and expertise. Across the length and breadth of the nation there are people who love to possess artistic and sculptural masterpieces. Every now and then, in the cases of shifting from one place to another, people encounter a lot of challenges while moving these valuable masterpieces. Chalking out a well planned strategy supported by impeccable mechanisms & techniques. Maxwell Relocations makes shifting art and sculpture pieces a seamless process.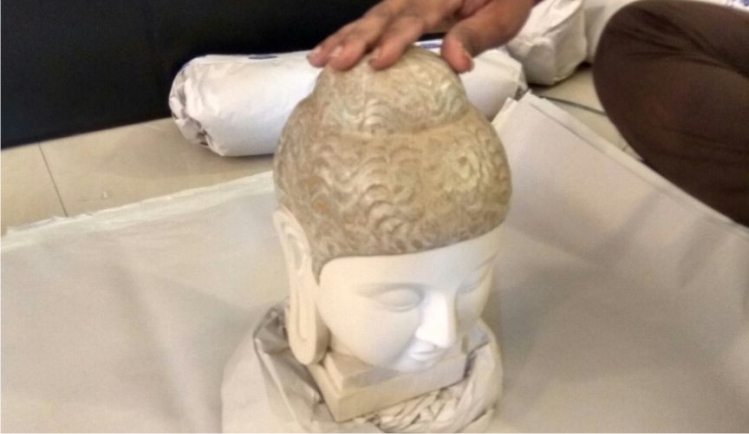 To serve customers in a skillful manner, Maxwell's art and sculpture relocation service team has trained and skilled experts who know how to handle such masterpieces with care. Every team member is committed and dedicated to serve you with the highest degree of excellence. In pursuit of this goal, they use superior grade packing material, latest techniques while packing fine arts & sculptures and ensure they are handled with utmost care to avoid damages during transit. It simply means that your art and sculpture is moved without any chaos and damages to your desired destination. Thus, leave all the hesitations behind, if you are stuck amidst 'it's risky' or 'shouldn't do it' mindset, approach Maxwell now to get the most professional and exclusive array of expert acumen of our fine art/sculpture relocation and shipping.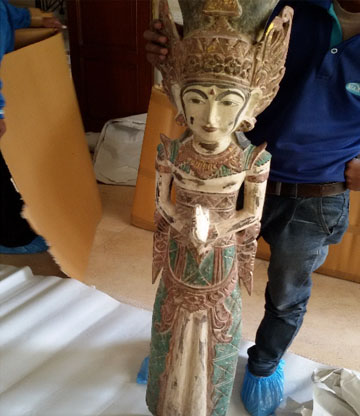 It is affordable. It's safe. It's immaculate to the extent of being perfect. Let Maxwell handle the task of relocating your valuable art and sculpture masterpieces. Call us today for a quote and leave your shifting troubles to us.