We understand that there are many who are obsessed with the art and sculpture. Anything in art can be dear to you and value this. We understand you want to carry forward this heritage. Therefore, we are here to help you move all items that are master art pieces, specimens of perfect art, paintings or anything that is so dear to you. We have the expertise to move your beloved belongings with all care and professionalism that you may expect. Nothing shall curtail down the value of the artistic items that you have. Moving these artistic goods needs extra care. There is a need to carve out a perfect plan well supported with strategic techniques or process. With help from Maxwell Relocations, shifting art and sculpture pieces will just be very simple.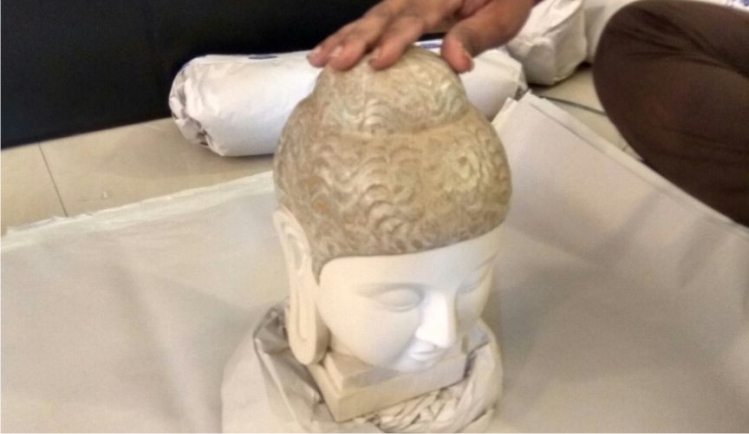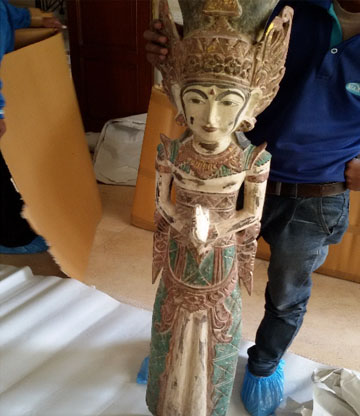 Our team has got the experience and expertise requisite to perform the task of shifting these art and sculpture pieces to your new location. We handle them with care that is of unparalleled excellence.
Experienced team of art and sculpture relocation experts
Assure you of damage-free shifting
Affordable and reliable
Transparent process / no risk involved
We are committed to providing quality services. If we are growing in business today then it is because of the dedication with which we work and this propels our customers to contact us for relocation services as they need or prefer us to others, recommend us to others. Talk to us today for all your art and sculpture relocation services. Talk to one of our expert's consultants to know more of how our services help you curtail down extra costs on shifting such artistic items of great value and uniqueness.