We, the trusted Relocation Services Expert, are aware that relocation from one city, state, country to another city, state, country is not just about packing and moving. It is lot more than that. Relocation means beginning a new phase of life at a whole new address and destination. To make the relocation simple and happy experience, Maxwell Relocations are offering relocation orientation services. At Maxwell Relocations, our eminent relocation orientation program will cover end-to-end demands to ensure a seamless shifting from your old home or office to a new destination. With our orientation services you can simply focus on the excitement of a new journey without worrying about your packing and moving and anything else.


How will Relocation Orientation Services Help?
Regardless of the language or culture of your relocation program, the aim of Maxwell Relocations to reduce the stress of moving to a new location from transferring own family to the company or relocation firm. It is never easy to find a dream house within budget, but with Maxwell Relocations relocation orientation services, we make you understand the neighborhood of your new destination. You can simply ask us everything you want and we will do it for you. When you are new to location or state, you will be unfamiliar about rents, culture, and localities. So we will take you through the lifestyle of your neighborhood to make your living easy.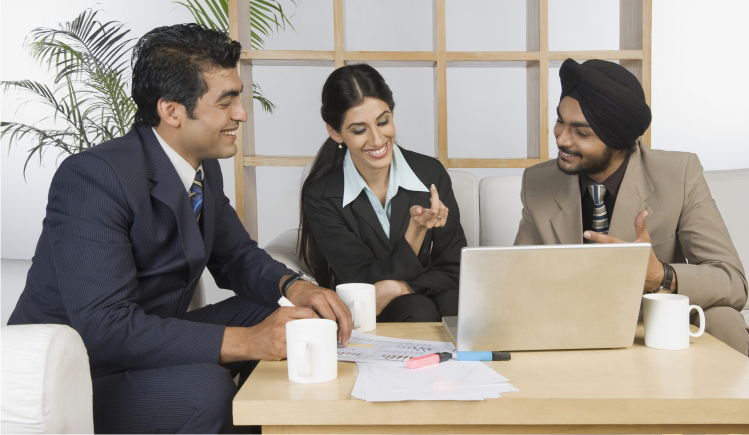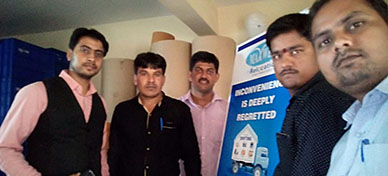 Don't panic to relocate
When you are moving to settle in a new home in a new city, it is very important to have a happy relocation. Although you get a good job and great career options in the new destination, it will be hard to cope with different cultures, traditions, languages, locations, and neighborhoods. This may add stress and complexity to you and your family making it misses your old place. So Maxwell Relocations exclusively offer relocation orientation services.
What do we do in Relocation Orientation?
Our relocation orientation services include area orientation program. We will make you understand the neighborhood and locality and potential issues that may arise and how to avoid issues and lifestyles in the new location.
Area Orientation Services
No matter wheatear you are moving to a new country or a new state, you need to first make yourself familiar with the location where you are living. We understand you will have concerns about shifting to the right and friendly neighborhood. Families with kids and old people will have more concerns about the proximity to schools and hospitals. You cannot randomly start living in a place where you have never been to. So we assist you with all the details about the city and the area you are going to live in.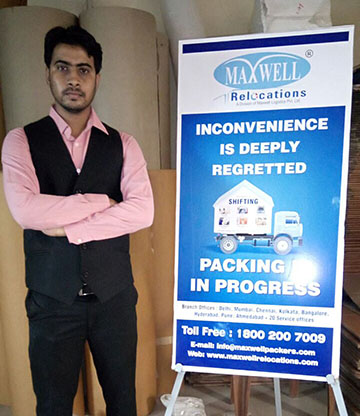 Relocation Orientation Tours
We at Maxwell Relocations render reliable relocation orientation services to help make you familiar with the location. We understand the importance of finding the right place to live, so we help you with relocation orientation tours to make you experience the lifestyle even before you pack and move.
Benefits of Maxwell Relocations Relocation Orientation Services
• Relocation orientation will reduce early neighborhood issues, renting and purchasing costs
• Orientation will help you settle quickly focusing on the new role instead of stressing over your relocation.
• Makes you understand the proximity to offices, schools, hospitals and all other amenities. Trust only Maxwell for all your
packers and movers services
.