International Relocation Services
International relocation is as cumbersome and tedious as it sounds to be. The moment it springs to mind, all you are anxious for is a world-class agency in the relocation business, and understandably so. But with Maxwell around, the task looks tiny. Maxwell, your perfect relocation partner with IAM certification, makes your overseas relocation a pleasant experience. Once you experience our services you will not think of anyone else but Maxwell for all your future relocation requirements.
Testimonials
From Bangalore to Stuttgart, Germany
From Kolkata to New Delhi
Read More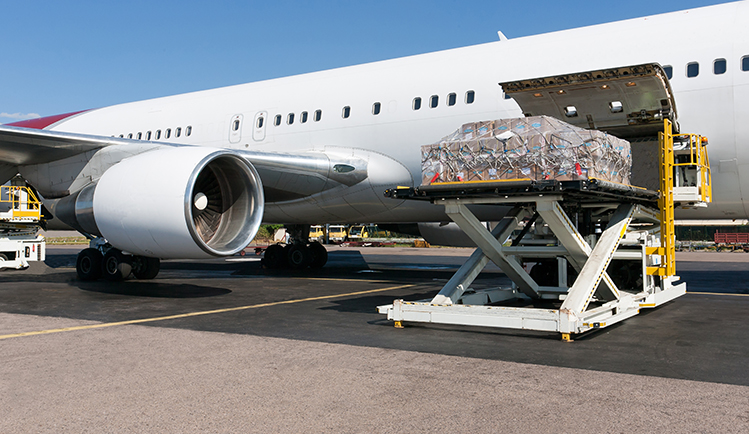 We understand that you are not just moving your household stuff but also the things close to your heart and having high sentimental value. We consider each assignment - however big or small – valuable to us and ensure shipment in perfect condition.