At Maxwell, we strongly believe, relocation to a new home or office changes your whole perception of the business you are into. While acclimatizing to new location, on-the-spot situations and getting accustomed to the given environment is a challenge; getting immaculate relocation service is also demanding at times. This is why, at Maxwell, we believe that your relocation orientation need is more than what it actually suggests. It demands precision in service and action. It demands professional service, and more than anything else, a commitment to do it with perfection. With such a mindset, relocation is the start of a new life in a new world. And, truly speaking, our services are designed to open a window to this very world.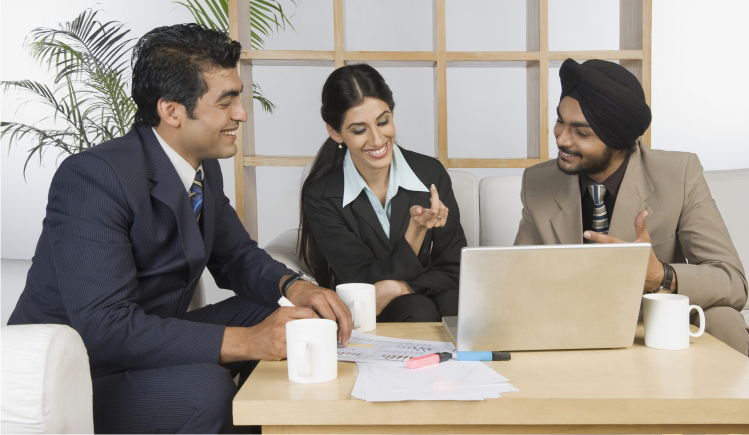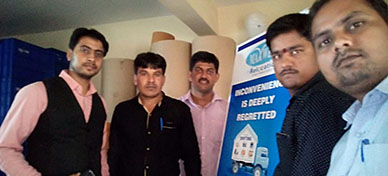 The Maxwell relocation orientation bouquet of programs cover end to end relocation needs right from pre-departure counseling, familiarization, lifestyles and living conditions, documentation requirements, pre-screening of properties, advice on real estate practices and other useful day to day guidance that you need in a new city or country. Needless to say, we are the reputed name in transportation industry as we deliver best results using latest equipment and work strategy. Even with our orientation services you can only expect the very best.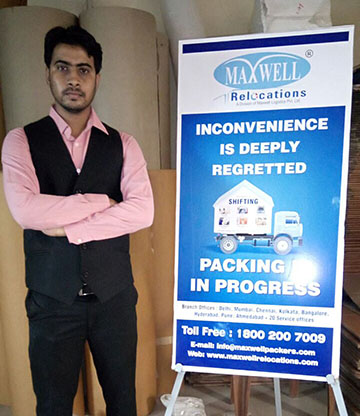 Alongside the assistance on registrations with local authorities, acclimatization with the destination city, accommodation, home finding, school search, cross culture training & assistance in expatriate networking, utility hook ups & facilities, one gets to witness the professional approach of Maxwell in the process of orientation. So, contact us. We are just a click away. Hire us now to witness the best of world-class assistance.