In today's commercial world, with multi-tasking practices amidst gruesome cut-throat competition, clear categorization of virtually every aspect, every work and every drill in business is mandatory. Thus, warehousing & document storage in itself becomes an important part of a successful business. However, warehousing and document storage is a specialized job with end number of intrigues and rigors involved and if you are faced with such a task, Maxwell Relocations is just a call away.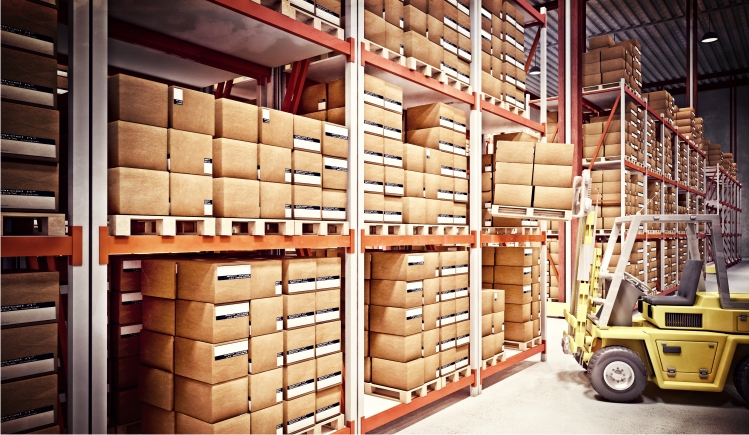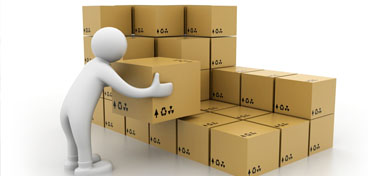 Document collection, bar-coding, scanning, digital archiving/records retrieval. Records repackaging, media [DVD] storage and secured destruction - we take care of all the activities involved in warehousing and storage of documents. Storage in wooden lift vans & loose storage in company owned facility. Precision weighing equipments. Fully mechanized loading and storage equipment such as pallet trucks and trolleys are used by us in warehouse rental services and document storage services. We employ Modern intruder and fire protection systems with 24X7 securities so that your documents and belongings stay completely safe in the warehouse or in storage. The tasks of packing and moving your essential documents and goods to a storage facility or a warehouse is tedious and tiresome. But, with Maxwell's expert modus-operandi as per listed strategic process, it becomes easy and convenient like never before.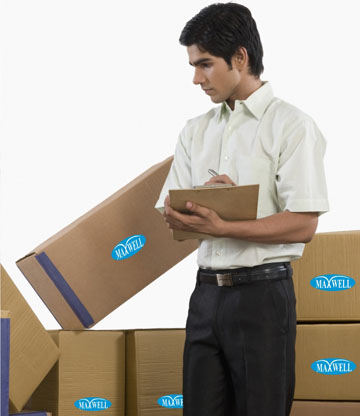 Tackle the difficult job of record management and avail of well managed, secured off-site storage services and warehousing services with Maxwell. Contact us now for our warehouse and storage services.