Pet Relocation Services Provider in India
It's where sheer professionalism enters the domain of emotions to ensure the most soulful results. We Indians are known as the emotional breed of humanity because we soulfully care for the ones close to our heart & soul, and, needless to say, pets are no exceptions. This might perhaps be the reason why, at Maxwell, we have this specialized service for relocating pets.
Testimonials
From Bangalore to Stuttgart, Germany
From Kolkata to New Delhi
Read More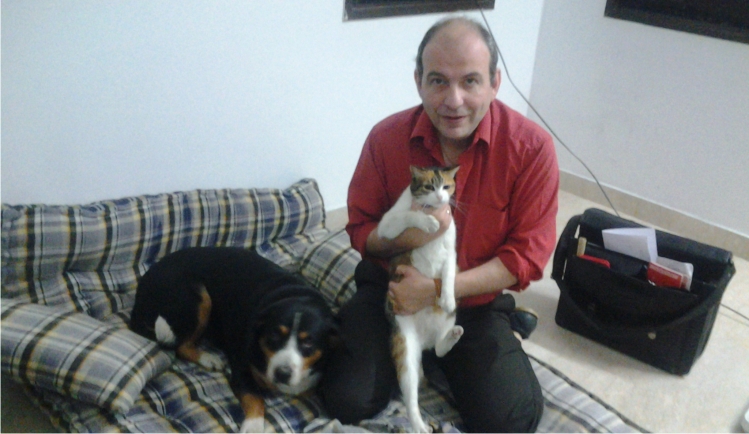 For relocating household valuables all what is required is professional expertise and global infrastructure. Whereas relocating pets requires just more than that. It's where our specialized service network comes into play.