We, Maxwell Relocations, provide pet relocation services for our customers across India. We understand you have sentiments and you love your pet. So, we do. And help you get your pet to any place you want. Best Domestic and international pet relocation services Whether you are looking for domestic pet relocation services or international pet relocation services, we can help you. Moving pet to new city or country can be stressful. There is need to have proper knowledge about the same. We have been at the forefront in delivering pet relocation services for our customers for many years and we understand how the process shall be.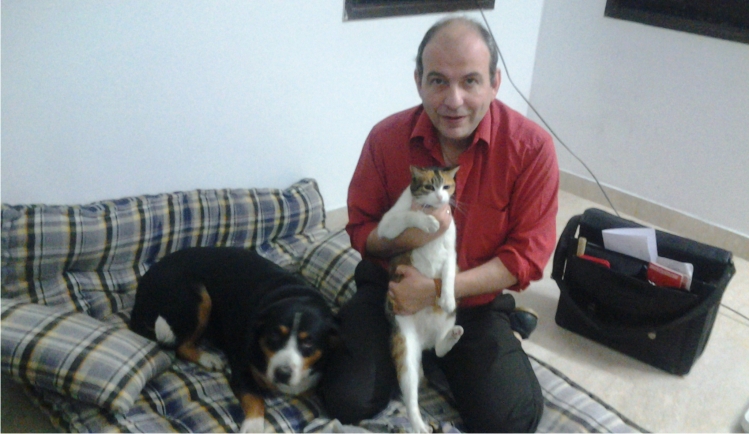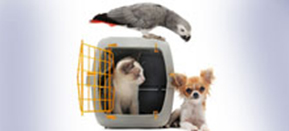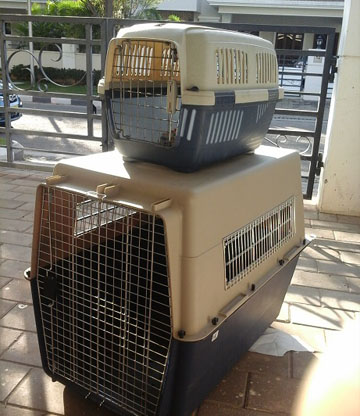 We have strong network across the globe. We have years of experience in working with the large number of airlines around the globe. We can help you shift your pets from one country to the other with no hassle at all. We know what it all takes for caring and efficient shifting of your pet.
Profound understanding of airline regulations / making flight arrangements
Selecting the best travel kennel (necessary when pets fly)
Exchange of import and export documents
Boarding reservations or quarantine reservations, as required
Pick up from destination / delivery to your new location
No stress / no risks / no headaches
So, do not wait. When you are planning to relocate to new city or a foreign country then rely on us. For us, every pet is as dear as it is for you. We deal with your pet with utmost care and make sure your pet arrives at your place with all safety and security. Talk to one of our pet relocation experts. Get to know more about how we can help you with relocating your pet to your new destination.