Relocation of pets is where sheer professionalism enters the domain of emotions to ensure the most soulful results. We Indians are known as one of the emotional people because we soulfully care for the ones close to our heart & soul, and, needless to say, pets are no exceptions. This might perhaps be the reason why, at Maxwell, we have this specialized service for relocating pets. For relocating household valuables all that is required is professional expertise and global infrastructure. Where as relocating pets requires a bit more than that. This is where our specialized service network and utmost details to your requirements comes into play.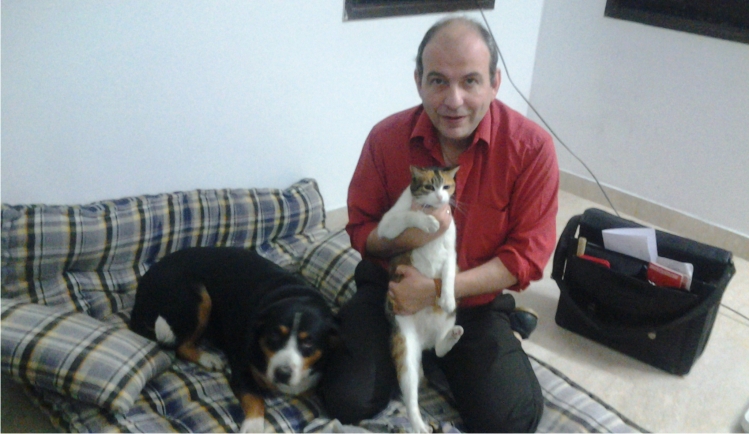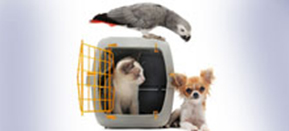 With our mobile kennels and comfy bedding, medical advisory on vaccination and health certificates, documentations and other relevant things we make shifting your beloved pets a problem-free experience. We completely understand that your pets are like your family members and we indulge them with the same kind of care and attention so that they feel comfortable and relaxed during the relocation process.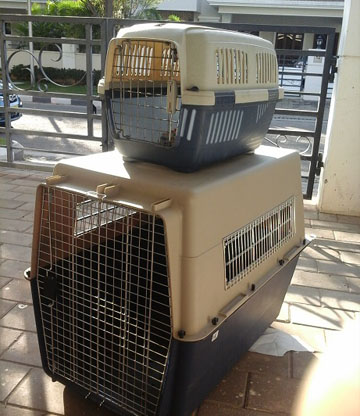 So, when it comes to relocating your pets, call us at Maxwell for the most worry-free and perfect services. We have everything that is needed to relocate your treasured pet with utmost care and emotions. Come, take them with you wherever you move and keep loving them; we are here to make it possible for you!